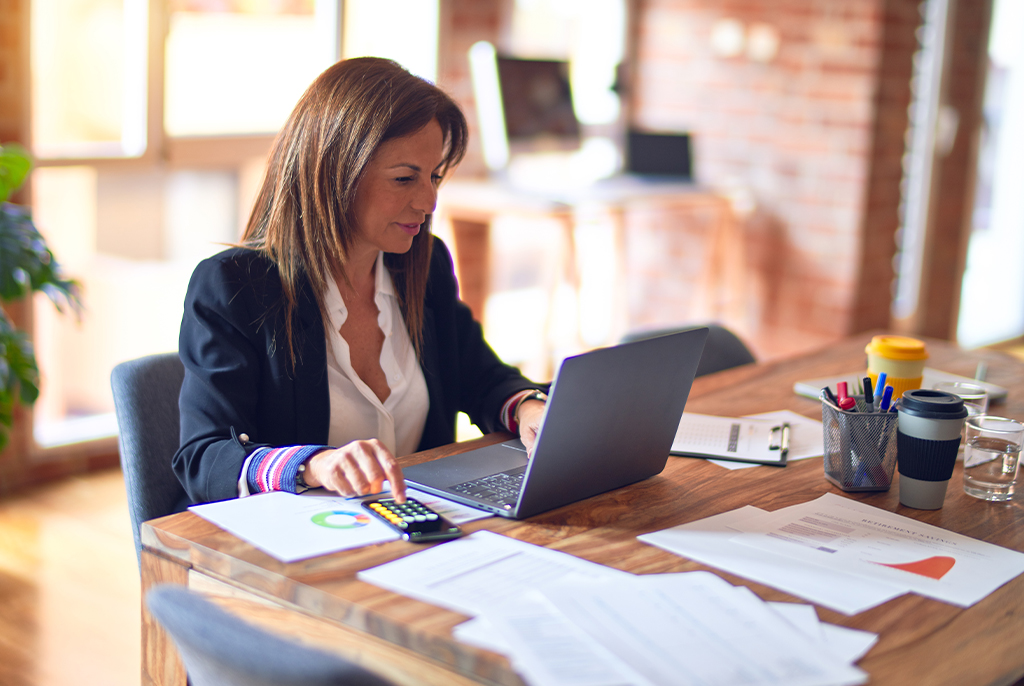 Does it seem like everyone but you is their own boss these days? With entrepreneurship easier than ever to obtain, all you need to have to start your own business is a dream and the passion to get started!
Getting your business on the ground is one thing. Building a successful one is a completely different story.
Statistics show that 20% of small businesses don't make it past their first year. Nearly half will fail by the end of five years. But if you can make it to ten, you're part of only 30% who succeed that long.